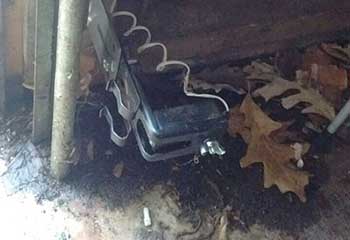 Sensor Alignment
Customer Issue: Misaligned safety sensors.
Our Solution: We started by checking the opener's photoelectric eyes as those were most likely to be causing the problem. True enough, they'd become misaligned, so we carefully repositioned and then tested them several times to verify that the door no longer had trouble closing.
Mark Lamacroix
- Trumbull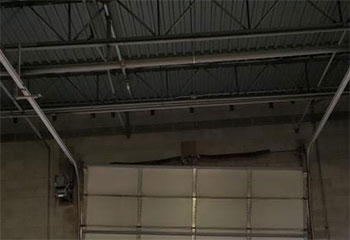 Track Replacement
Customer Issue: Broken garage door track.
Our Solution: We carefully set the door down beside the garage and proceeded to loosen and then remove the ruined track. After installing a new track, we checked the second unit and found that it was quite severely damaged as well, so it too was replaced. Then we realigned the door and made sure it's rollers were properly lubricated and that it could move up and down smoothly and safely.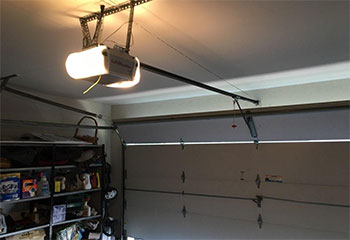 Opener Replacement
Customer Issue: Old opener not working anymore.
Our Solution: We presented the customer with several different options, all of which included models made by the industry's leading brands. She decided to go with a LiftMaster belt drive garage door opener model 8355W, that offered smartphone compatibility and minimal noise output. We removed her old unit and set up the new opener in its place. We then made sure the door could open and close smoothly and that the new features were working flawlessly.
Jackie Gregowitz
- Trumbull